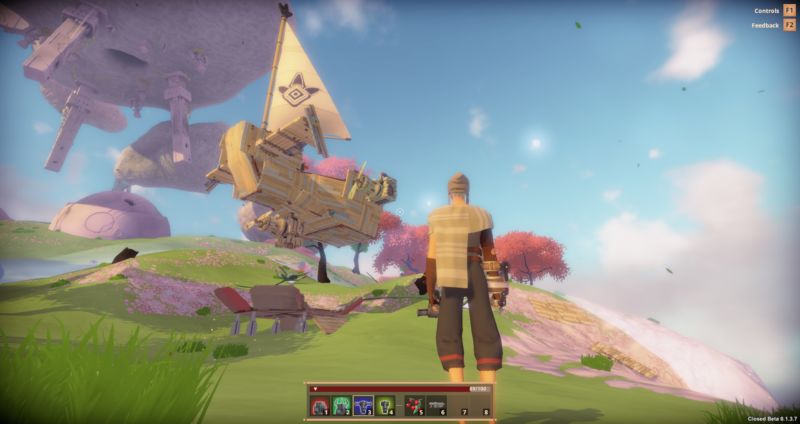 Unity Engine games developed with SpatialOS' cloud-based multiplayer Game Development Kit (GDK) are now in violation of Unity's terms of service, according to SpatialOS maker Improbable. The decision imperils the operation of many in-development game projects, including some that have already been released to the public.
Since its open beta release in 2017 (in partnership with Google), SpatialOS has allowed developers to easily integrate mass-scale multiplayer into their games by running a persistent version of the game in the cloud. But Improbable now says that a recent change in Unity's terms of service means the SpatialOS is essentially blocked from working with the Unity Engine.
The newly updated clause 2.4 of the Terms of Service now specifically excludes "managed service[s] running on cloud infrastructure" which "install or execute the Unity Runtime on the cloud or a remote server." Though the terms of service were changed on December 5, Improbable says Unity confirmed directly to them this week that the update "specifically disallow[s] services like Improbable's to function with their engine. This was previously freely possible in their terms, as with other major engines."